2oz, 1oz, and .25oz Bundle
Get PD for ALL of your parts and save a bundle!
Get one for your lips, one for your hands, and one for your body. Or, put another way: One for your bag, one for your desk, and one for your spouse to put wherever it is they put the things you buy that they fall in love with. Oh, AND you save $10!
Free shipping on all US orders over $85!
As a dermatologist, I get more samples of cream than I have skin to apply them to. Much of it is "me too" in terms of being like most of the others. As a woman of science, I tried it. I have to say it was cosmetically elegant and kept my hand soft after several washings. I could feel how something derived from an animal felt more bio identical on the skin. Primal Derma is a unique and innovative skin care option.
Dr. Dina Strachan
Harlem, NY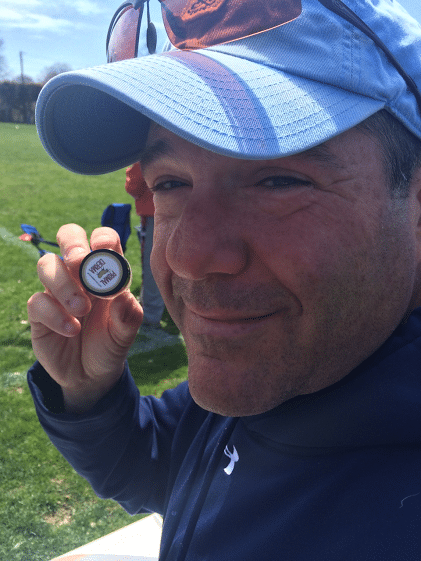 My husband loves Primal Derma. He recently noticed a dry skin rash on his forehead, under his eyes and behind his ears, possibly the result of a long, cold and windy ski season, but really we are not sure what it is from. All the creams he was using to repair it were burning the affected areas. In 2 applications of Primal Derma it is already significantly better! He also loves the gentle citrus smell. The product really attacks dry skin. I used it as well... same result. Love the product and will be purchasing more for sure!
Heather
East Hampton, NY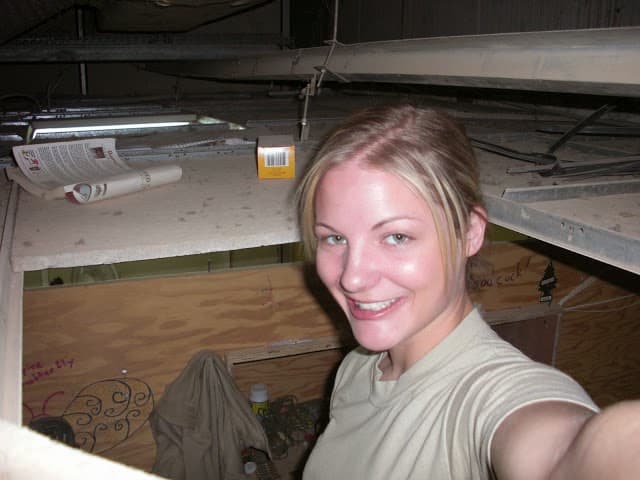 I had 2 blisters tear open during my chest to bar pull ups right after receiving my Primal Derma.
I let the torn skin harden up for about a day and then started applying PD to the area at night. I feel like within one day (24 hour period/2 applications) I saw results.
My blisters were healing faster and not dry or cracking, which is rare with the extremely cold temps we have been having lately.
Jenna Homburg
Two thumbs up! I LOVE the scent.
Since my hands get really dry in the winter (to the point of getting cracked and bleeding), I've tried my fair share of moisturizers, and it's clear that a lot of of them simply don't work. I look for two things—natural (sans chemicals and toxins) and effective (I need the moisture to absorb and heal my skin). Primal Derma checks both boxes, and smells amazing. That might be my favorite thing. It's a nice consistency, not too greasy. And very effective.
Michelle Urbick
It totally helped with the chapped lips I get in the Northeastern winter, and then it transferred really well to life in the tropics. I even use a little on my finger as non-black mascara and it works so so well!
Abigail Rose Clarke